HOTEL COMMUNITY MANAGERS, TEACH YOUR HOTEL TO THRIVE ON SOCIAL MEDIA JOIN US TODAY!
You've got 1000s of hotel marketing questions. How do you engage your guests online?How do you win at social media? Technical questions. Strategy questions. And how do you keep up with it all?I'm John Dale Beckley and I know how it feels because I was a hotel community manager way before we called it that. Join my private Facebook group where I share 15+ years of online marketing experience and my latest social media research. Type in your email below and I'll invite you.
Enroll now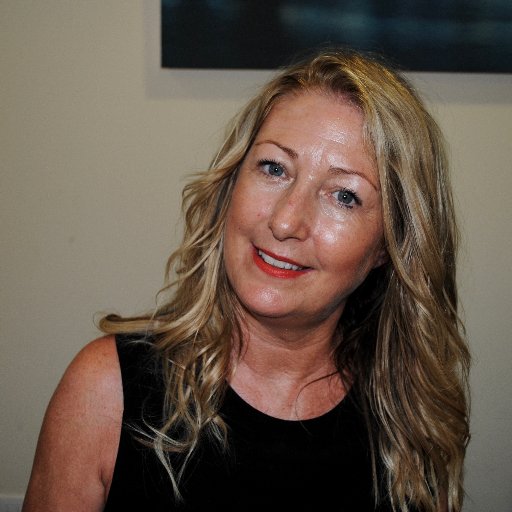 "John is an expert in his field and has been empowering us here at the Pearly Grey Ocean Club with his knowledge concerning digital transformation and the use of social media. I would throughly reccomend his course and training to all businesses not just our industry. Such valuable insight in how to use social media to connect, and such a fresh and positive approach to get everyone on your team motivate and improving their potential." Justine Banister-Day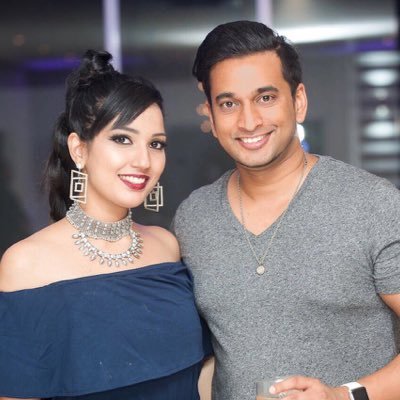 "Working with John was nothing short of fantastic! From our initial contact and interactions to his arrival in our country, he was professional, likeable and ever so willing to share his vast and extensive knowledge with our team. He struck an immediate rapport with our digital team and I've had nothing but positive and excited feedback from our general managers and hotel staff. John has extensive knowledge and his impact has certainly been felt - I look forward to working with him again." Nesan Panther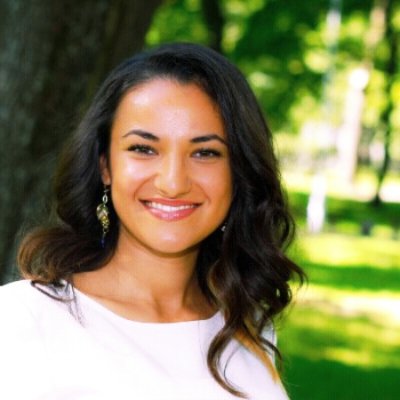 "John is a great professional in his field. Highly knowledgable in Social Media Marketing and best gathering communities together. He is always positive and energetic, full of best ideas for any job. We have worked on several projects together, and I can confidently state, that John is a great mentor and a friend.
A very talented specialist, continuously looking for new pathways and opportunities. John is the person to help and inspire. A pleasure to work with!" Rena Valatka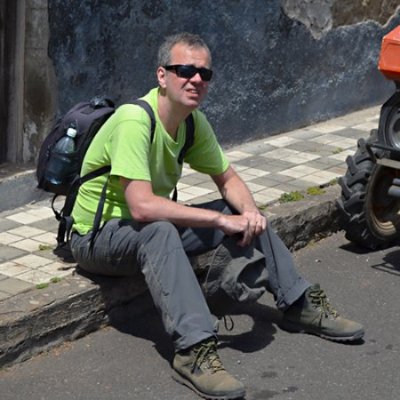 "When I first approached John I had launched a website which had landed in obscurity, his advice and knowledge quickly moved my website to a prominant position in the search pages. John's ongoing support and networking skills have been invaluable to my business. I wouldn't hesitate in recommending him." Jack Montgomery