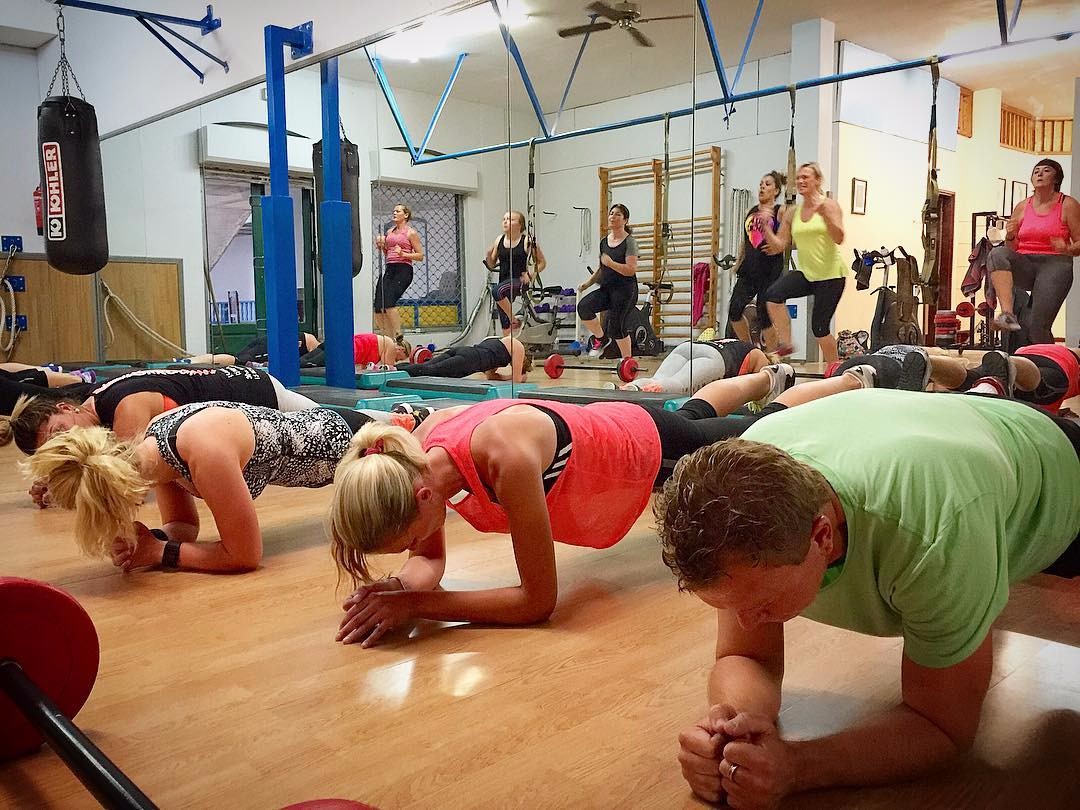 In today's fast-paced business world, you need to engage in continuous learning so that you keep up to date with the latest advances and a rapidly-evolving tourism market. As knowledge becomes obsolete quicker than ever and industry best practices change at an ever faster rate, keeping up with the very latest developments related to the job you're doing or the one you want is becoming a matter of survival.
You need to stay training, and you also need to show the world that you're keeping up with the industry. In fact, your training has to be a key part of your personal brand, so that people clearly see you as an expert they can rely on for the latest information and know-how.
"Keep learning and
renewing yourself."
Having a solid training strategy is essential to your future success. Remember: I'm not showing you how to build up your personal brand as a facade. That would be worthless. If you cannot back up your personal brand with proper substance, you won't last long. Take the initiative. Keep learning and renewing yourself.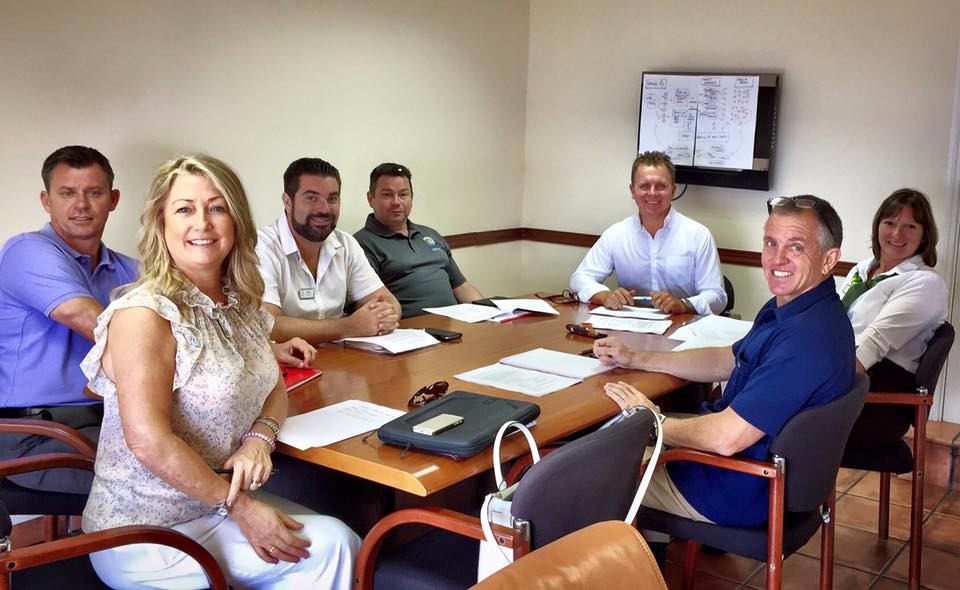 Establish yourself as an expert in your field
Your skills are practical assets that you can use when needed, and they are also a key part of your personal brand. Show your networks and contacts what you are learning. Post about interesting things you find. Share your new knowledge as you acquire it. Establish yourself as an expert. Show the best you!
As you know, social media is quickly becoming the standard way to communicate and market business services. This means like all tourism employees, you will have to show that you are good with social media, on top of everything else. They will also make it easier for you to understand and keep up with the social media platforms, as part of your ongoing training.
Of course, I cannot give you everything you need to be great at your job.. But I will share with you some excellent tips and tricks that I use to keep up with my own ongoing education and make the whole learning process so much easier and more productive.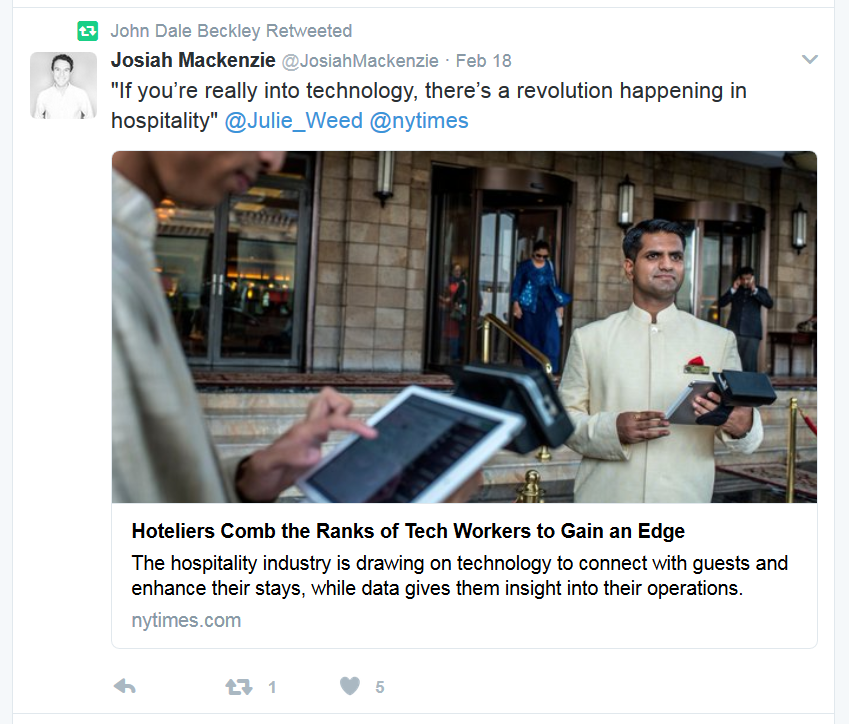 "Share your new knowledge.
Establish yourself as an expert.
Show the best you!"

Get organised and get going
If you're going to stay training in the long term, you need to settle down into a practical system that works for you. You need to make it as easy as possible for yourself.
The first thing you should do is start using an RSS reader, which is an app that lets you read all your favourite blogs in one place. That will save you a ton of time clicking back and forth and you'll be less likely to miss an important post. The RSS reader I use is called Feedly, which comes as an app and also as a Google Chrome extension. I highly recommend it.
To get you started, I have put together a list of blogs for you to follow, which include social media gurus, hotel marketing professionals, internet media companies and top travel bloggers. You will find a link among the resources at the end of this post.
As you stay training, remember to share content you find particularly interesting and informative. This shows others what you are learning and establishes you as an expert and a source of knowledge related to your field.
You should also engage with the content you consume — all content, and not just blogs. Interact with people. Comment, like, and all that. You'll learn more from the discussion by participating, and you'll also increase your online visibility and potentially make new contacts too in the process.
The next thing to do is create Twitter lists of leaders in your field. You'll find a number of interesting lists to subscribe to in the resources section below and on our Twitter profile @HCMacademy. However, you should also take the time as you go along to curate your own Twitter lists based on your interests, your location, the specific tourism jobs you're aiming for, and so on.
The same goes for your YouTube channel. Create playlists for tourism-related topics, such as specific destinations, activities, hotel styles and experiences, and so on. Find one or more common elements in a set of videos so that each playlist you create is a grouping of videos that makes sense in a useful or entertaining way. Let the content you curate be a reflection of your personal brand, apart from a great learning tool.
Facebook and LinkedIn groups are another great source of valuable content, discussion and learning. Start by joining the BEST FOOT Forward LinkedIn group.
Also, subscribe via email to people and companies you admire. Create a separate email folder (or even several folders if you have a lot of content to organise) and get learning.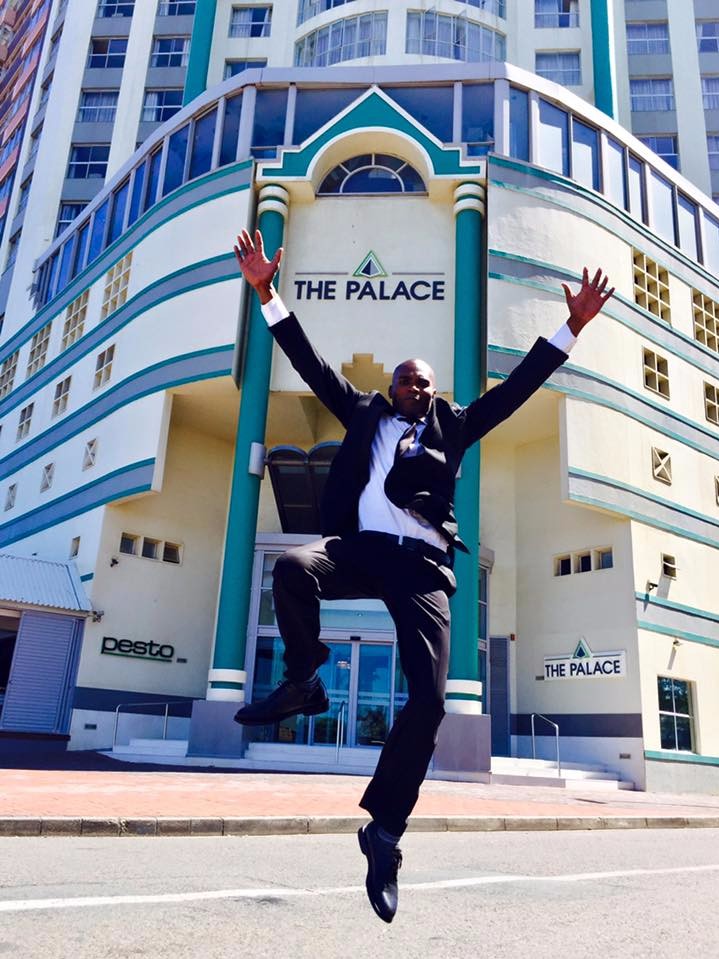 "Let the content you curate
be a reflection of
your personal brand."

Try out new things and stay ahead of the curve

Where possible, get involved with practical experience. Putting what you learn to good use is the best way to fully understand things, and the experience will be yet another asset that helps you get the job or promotion you want. You'll find lots of opportunities to practise your social media skills, of course, possibly as part of your current job, and definitely as part of your personal branding efforts. Look out for similar opportunities related to everything else that you are learning.
For example, Twitter launched their new live video sharing website called Periscope in 2015. In such a case, you would download the app as soon as possible and give it a try. Learn how it works, see what others are saying, try sharing your own live videos, and so on. Having practical experience goes a long way to showing future employers you not only understand the theory but also have a working knowledge that you can put to good use.
From time to time the people you follow will offer free webinars and podcasts. Sign up and listen. These are a great tool in your learning process. Also consider ebooks (both free and bought) as another valuable source of information.
Summing up: you need to make a serious commitment to your own development and ongoing learning. You should also share what you are learning with your social networks so that you establish yourself as an expert in your field.
Better still: don't limit your training strictly to topics that are directly related to the tourism job you want, but also work on your personal development, work-life balance skills, and so on. You have all the tools you need at your disposal. Whether you want to quickly learn a needed skill or obtain a university degree, nowadays you can take a course, find expert videos, podcasts and all kinds of information about almost any subject online without leaving the couch.
So there you have it: Stay training! No excuses.
This post was written by John Dale Beckley and Andrew De Gabriele, if you enjoyed this then you might want to sign up for our Personal Branding Course for those working in Tourism.