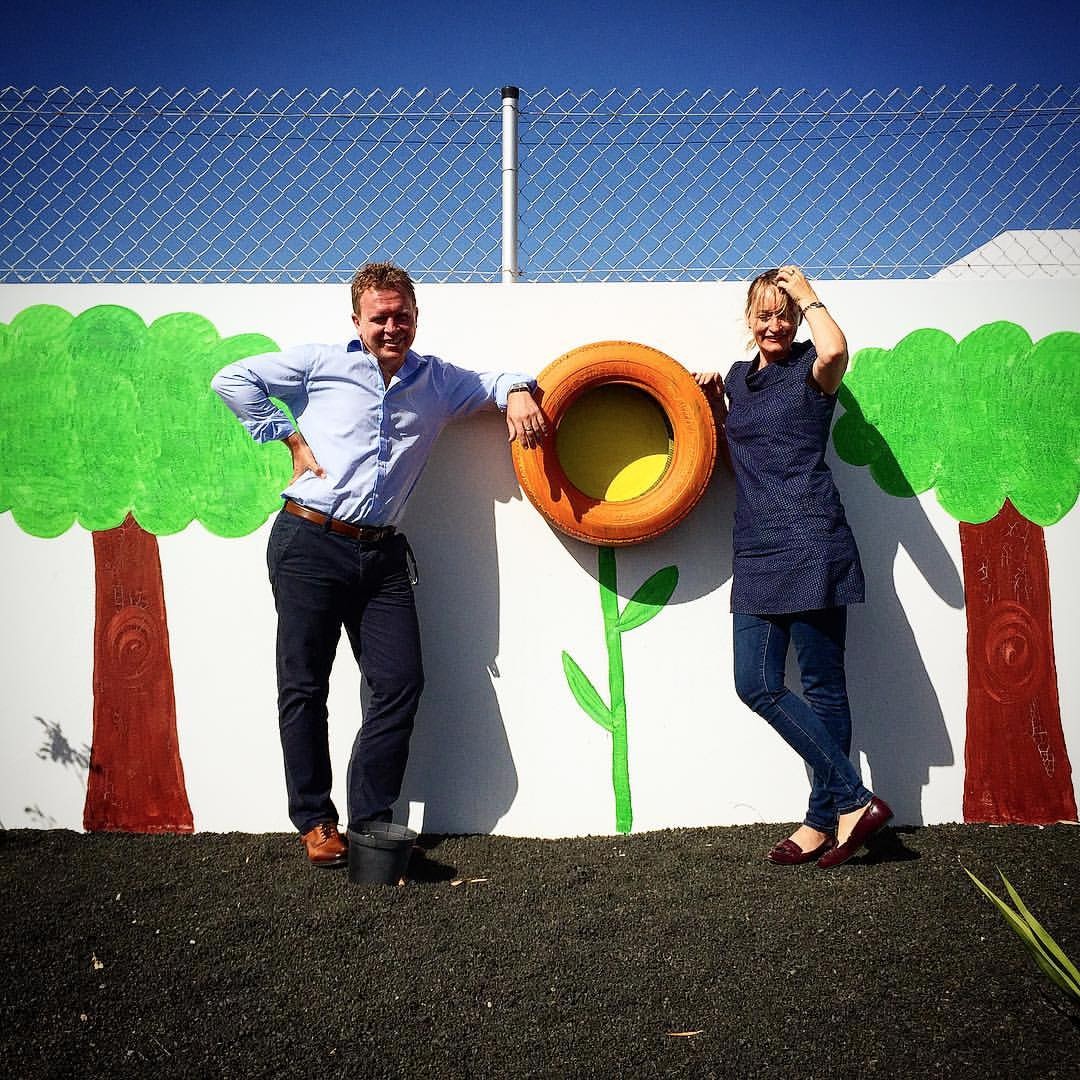 Valentine's day is gone, February's almost over, and any New Year's resolution you might have made is probably just a distant memory at this point. So now what?
Well, we're upping the game and hope you'll join us. Look far ahead. Make 2017 about the rest of your life. Make your next big move that will lead you to where you have always wanted to be.

But first things first: let's take stock of where you are with your tourism career and make sure you're following the right path to your goals.

Are you happy with what you're doing right now? Do you think you could do with a few changes — maybe that overdue promotion? How about that! Or maybe you're looking to up sticks, move on to new grounds and look for something new in the tourism industry..
Whatever changes you want to see in your career, we at HotelCommunityManager.com invite you to take a good look at where you are now and think about what you need to do to make sure you're on the right track for 2017 and far beyond.
Let this year be the start of the rest of your life — a new beginning — on to better things!
Unfortunately, too many of us settle for being stuck in a rut. We start out desperately wanting that change we need so much and then, for some reason or other, we let the opportunities slip through our fingers.
Be found, be impressive, and get what you want

If you're looking for new job opportunities, your first step is to make sure that you — and your best qualities — stand out like a lighthouse in the online sea of social media frenzy with everyone trying to get a leg up on top of everybody else.
Let's tell you how to do that.

You may be thinking that it is almost impossible to stand out now that everyone and his dog is online, but most people have no idea what they are doing when it comes to presenting themselves on the internet and the social media. This means those who make the extra effort are the ones who win the jobs, promotions and other job opportunities.
Get asking some questions.
When was the last time you googled your name? What shows up? How do you push the good stuff to the top of the search results and get rid of anything you don't want others to see?
What about your social media profiles? What do they say about you? Do they show that you are confident and comfortable creating valuable content and engaging positively with others online? Those are crucial skills in the tourism industry — the first things employers look for.
In just five words: what is your online brand?


Put your best foot forward and get the job you want
Your online brand is not some marketing speak that turns you into a product or anything like that. Simply put, your personal brand is just the way others see and perceive you online. It is something you need to take charge of.
HotelCommunityManager.com is about to launch the BEST FOOT Forward personal branding course for tourism professionals. Learn step by step how to take charge of your online image, curate your own content and build the right relationships you need to get the tourism job opportunities you want to enjoy for the rest of your life.
This course that you can take at your leisure is based on the marketing experience of John Dale Beckley. Apart from being an award winning marketer and hotel community manager, John has coached countless clients on their own personal branding and helped them fulfill their dreams.

Sign up here and we'll tell you about the early bird discount when we launch the course. When you'll see the price you'll realise it's a steal for the wealth of practical advice and step-by-step instructions f you will be getting.

Here's to your success, not just for 2017, but for the rest of your life. Take that vital step now.
If you're still not sure why you absolutely must take charge of your personal brand if you want to make it big in the tourism industry in the coming years, the clip below will explain it all in about a minute.