How's your tourism career doing?
What's your dream job?
Where are you now?
And where do you want to be in five years' time?
However you answer those questions, I propose to help you with the biggest question of all:
How do you forge a path to doing what you truly enjoy?
The answer is you identify your best qualities, build on those, get the word out with social media and create the right opportunities to make it all happen. And the way I recommend you do that is with the BEST FOOT Forward Personal Branding Strategy that I teach my clients and students and have now packaged as a step-by-step online course that's easy to follow in your own time. Don't miss the early bird launch offer. For a limited time, you get 50% off when you use the discount code HALFOFF at checkout.
B-E-S-T F-O-O-T — each letter stands for one step in your path to success and fulfillment. Let's take a look: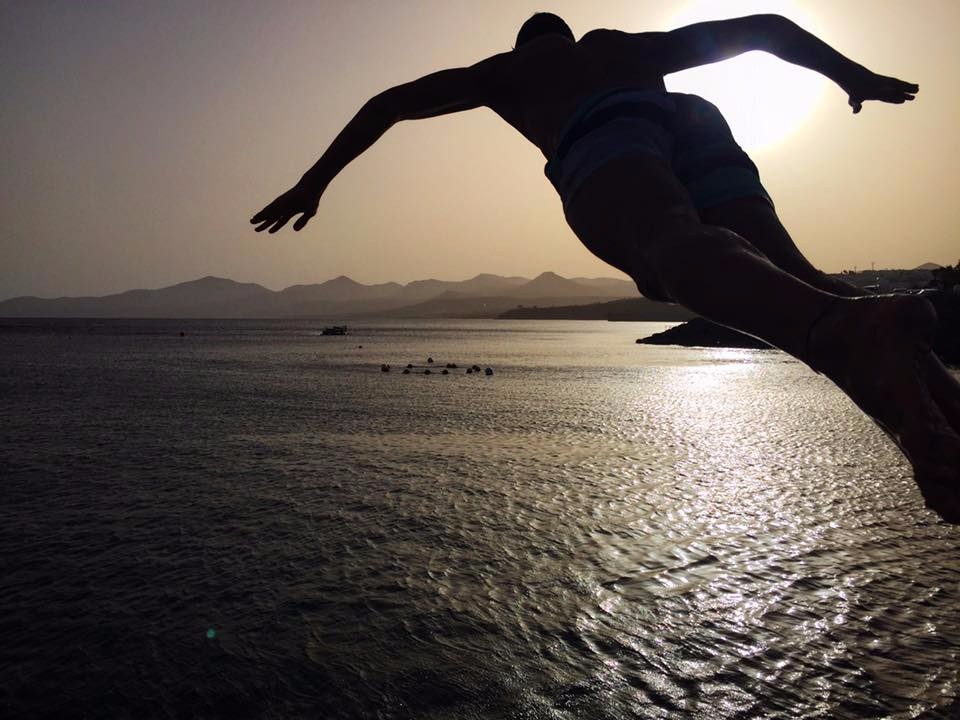 B — Be you-nique

Be you, and be unique. Stand out. Get to know your strengths and weaknesses. What do you bring to the table? How do others see you now, and how do you want to be seen?
Your personal brand must project a realistic image of yourself, while highlighting what makes you special and valuable. And don't forget your personality and interests. They are part of what makes you you.

E — Enhance your social media and online profiles

The core of your personal brand is online on the social media. Your social media profiles are the key to growing your networks and creating new opportunities for yourself. They are also the first thing managers and recruiters will find when they google you, so they must look top notch.
If you're not actively mastering and updating your Facebook, Instagram, Twitter, YouTube, LinkedIn… well, you've got some important work to do.

S — Stay training

Tourism jobs are always changing, especially if you work in digital marketing and social media. In fact, employee advocacy programs are roping in staff at all levels to join in a company's social media efforts, so there's no running away anymore. All this translates to new skills, new technologies and new roles that will become part of your working life. How are you preparing for all that?
You've got to stay training. Your ongoing training is a key part of your personal brand. Make it a habit to follow industry leaders and stay current. Keep yourself fresh.

T — Thrive as a blogger and content creator

As you learn new things and stay up to date, also post online about what you're learning and establish yourself as an expert at what you do. Create your own content, whether you are writing for your blog, or posting your opinion as a comment as you share something you read.
Also create content about topics related to travel and leisure, such as local attractions, sports and culture. Keep it fun and engaging. Build up the basic content-creation skills you'll need in the tourism industry, such as photo and video creation. Contribute to the discussion and let potential employers instantly see what you can do when they look at your social media content.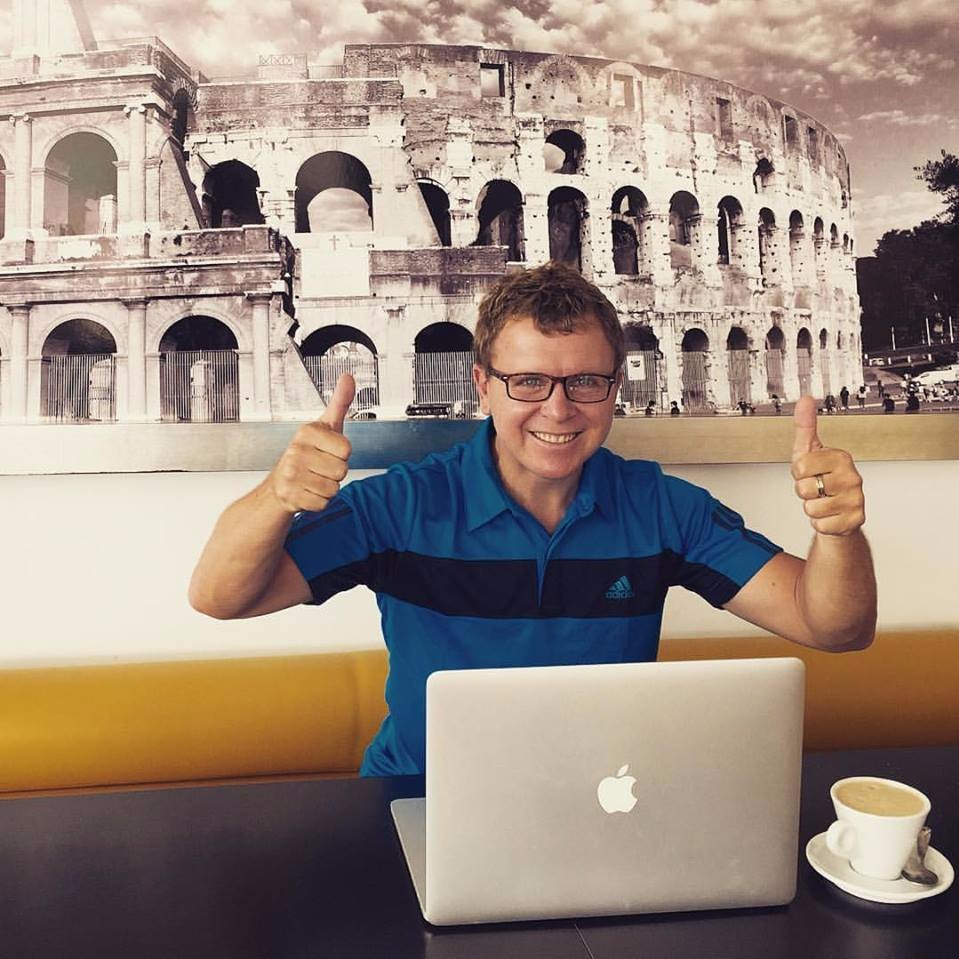 F — Form networks

Your networks of contacts are your primary source of all kinds of opportunities. Remember: it's not who you know, but who knows you. You need to grow your social networks and get your name out in front of people. And you need to keep showing up and engaging with them, so they will think of you when the time comes.
Your social contacts are also part of your personal brand. Employers will judge you by who you follow and interact with, so engage with people and businesses that are relevant to your chosen career path.

O — Offer professionalism and courtesy

It's never been easier for a manager or recruiter to find out all about you before you get to the interview. Nothing is private online — even profiles you think are locked down can leak out via friends of friends. This means all your social media interactions must show your best side at all times. Employers are going to be on the lookout for warning signs. Make sure they find reasons to hire you instead.
Stand out and be known for your courtesy and respect. They are rare things nowadays. Find ways to give of your time and help others out. This also helps with your goal of establishing yourself as an expert.

O — Obtain testimonials and recommendations

Blowing your own trumpet doesn't count for much, so ask people who like you to speak on your behalf.
Get in the habit of asking for testimonials and recommendations after you have been working with new people for some time. If possible, try and have your recommendations tailored for the kind of job you want.

T — Take charge

Own your personal brand. Indeed, own your whole game. Leave nothing to chance. The tourism industry expects you to be a leader and you are going to have to come up with ideas and motivate people to make things happen as part of your job. So start by taking control of your own personal brand and your future.
Show the world you have what it takes. Like any makeover, your personal brand needs to be maintained if you are to keep on enjoying the benefits. Establish the right habits and practices to make sure you're consistent in your branding and engagement with others. Take charge of your success and position yourself for the job you want.
---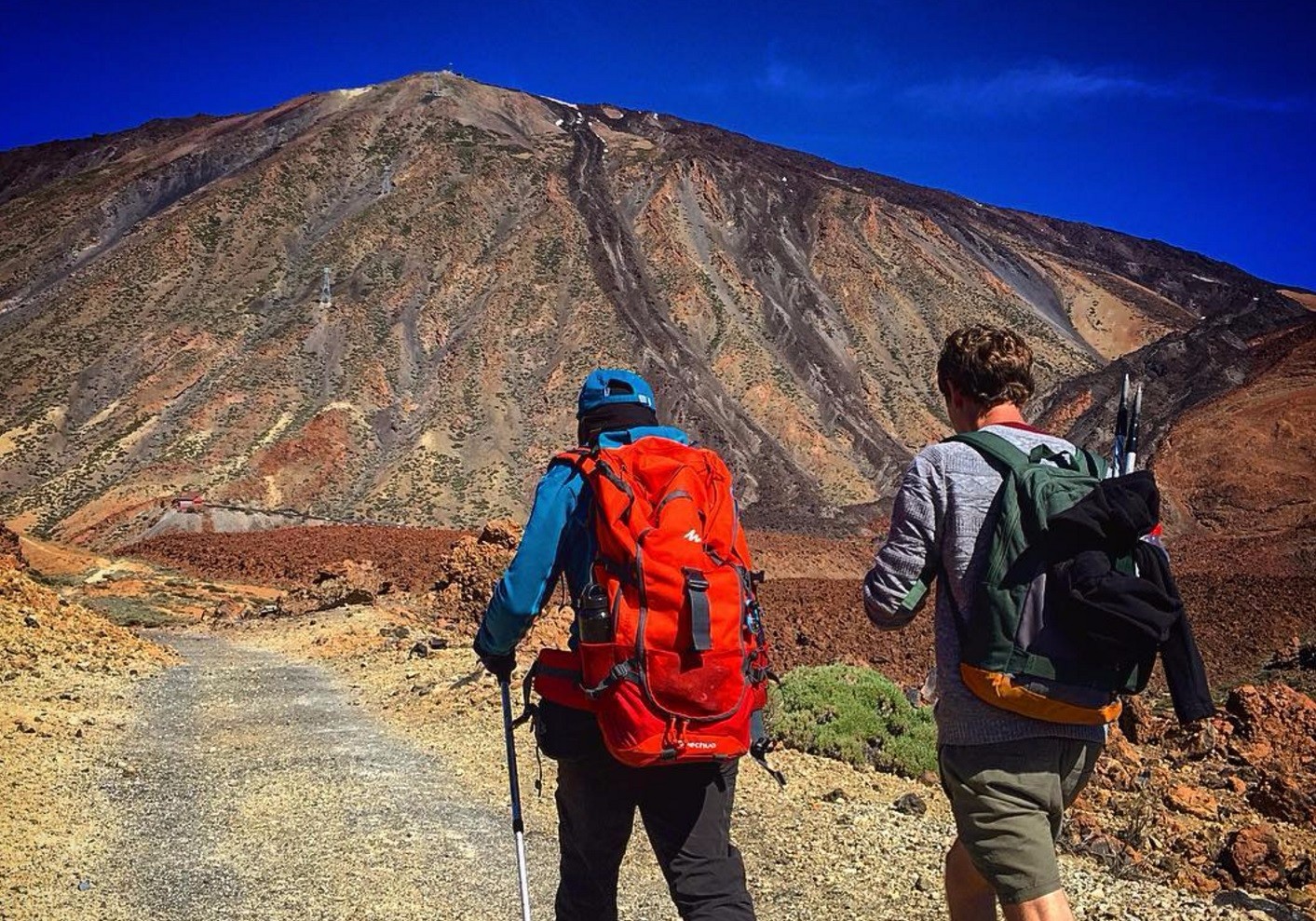 There you have it: B-E-S-T F-O-O-T — your step by step path to the tourism job you want.
So how do you go about doing all that?
You'll find all the answers, step-by-step guidance and more in the BEST FOOT Forward Personal Branding for Tourism Professionals course I am launching. Don't miss our limited time 50% off launch offer using the discount code HALFOFF at checkout.
You will learn:


how to identify your best qualities and areas of interest that will be useful in your tourism career
how to build on these abilities, acquire new skills, stand out and show your best you
how to connect with new people and maximise your opportunities
how to keep learning and up-to-date as social networks and best practices evolve and change
how to create your own content so that you share what you know and what you learn
how to position yourself as an expert and point of reference
how to take control of the way people see you so that you can get to where you want to be
and lots more, including step-by step video tutorials that will show you how to set up your social media accounts for best performance and build your personal brand on solid ground.

If you're waiting for the right job or opportunity to fall from the sky, you're probably going to be waiting forever.
It's up to you to take action, put your BEST FOOT Forward and forge the path to the tourism job you want and truly enjoy. Grab your 50% early bird deal before it's gone! Use discount code HALFOFF at checkout.
Here's to your success!