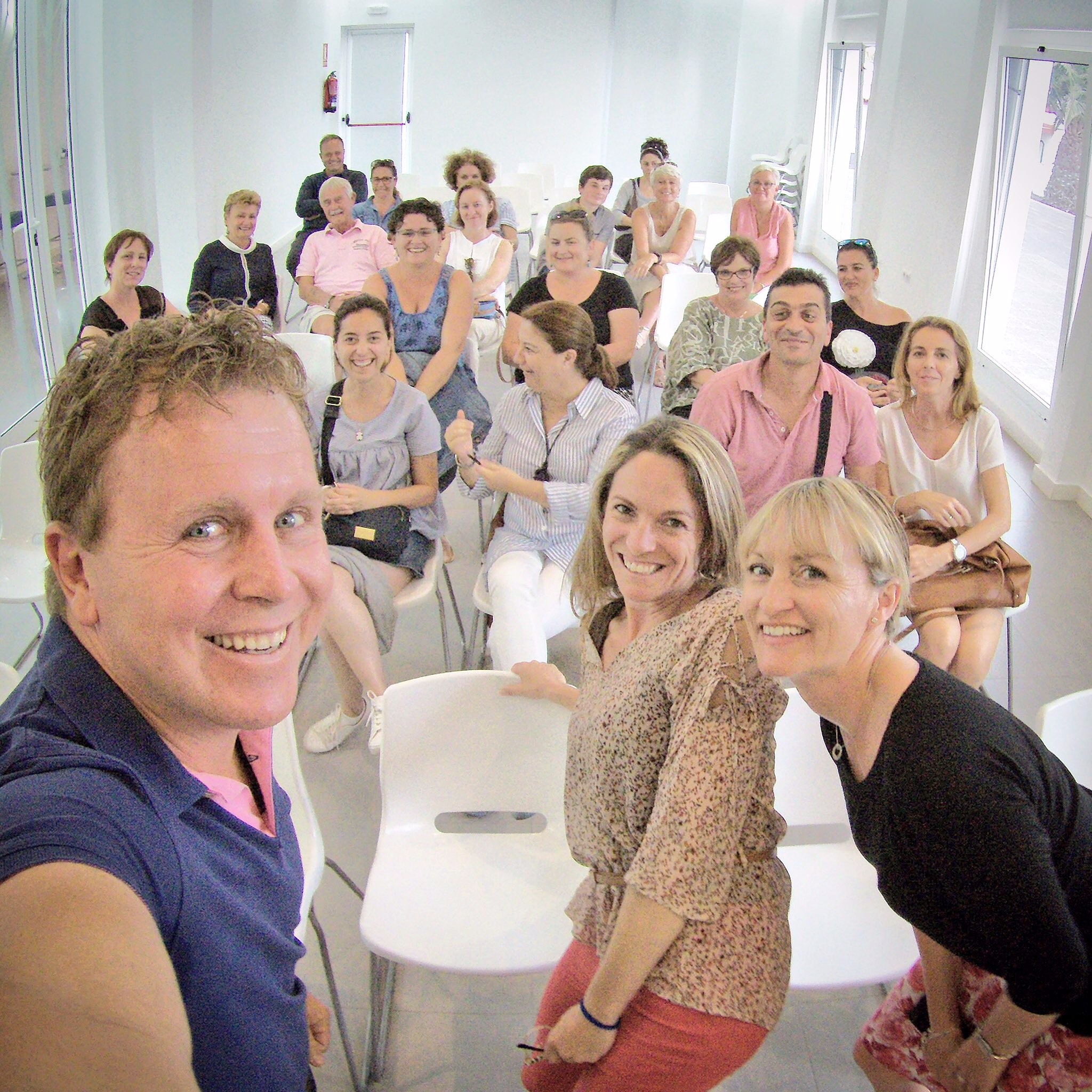 If you take a look at my social profiles, you can quickly tell I'm a social media marketing guy and also a dad of two children who are quickly growing up and learning to navigate the brave new and ever-changing online world. So I was delighted to be invited by the British School Lanzarote to speak to the parents about their kids and the use of social media.
We had a great chat with plenty of interest, questions, doubts, fears and concerns, which ultimately resulted in a greater understanding of what is involved in keeping our children as safe as possible online.
Though we discussed the negative side of social media, I felt my job was not to try and explain how to defend against all the many different things that children may face online. There are lots of websites that go into great detail on that. I think it is important that parents also see social media's good aspects, which after all is part and parcel of human interaction now and into the foreseeable future. In particular, it's the way the youngest generation is brought up communicating and denying children the use of social media risks denying them opportunities to engage and integrate with their peer group.
As it turned out, most of the parents were not really active on social media and neither were the teachers, but we quickly came to an agreement that schools and parents cannot stay out of the matter anymore. Parents need to at least get to grips with the basics of social media and the online world so that we can bridge the digital divide and give our children the best advice they need.
Of course, it's natural for parents to be concerned about the different issues children face online, such as security, data protection, porn, bullying, and other inappropriate uses of social media. Couple that with a real fear that the children will use their mobile device too much, and the initial reaction tends to be a desire to shut it all out and try and keep our children away from all this for as long as possible.
I think that's asking for trouble.
Without going into the issue of helicopter parenting and the negative effect overprotection has on children, the simple truth is that if children don't use their own mobile devices to get online and on social media, they will still have access through their friends' devices. Parents need to understand that there already is a whole online world out there that their children are engaged in, and access without proper knowledge can be a dangerous combination.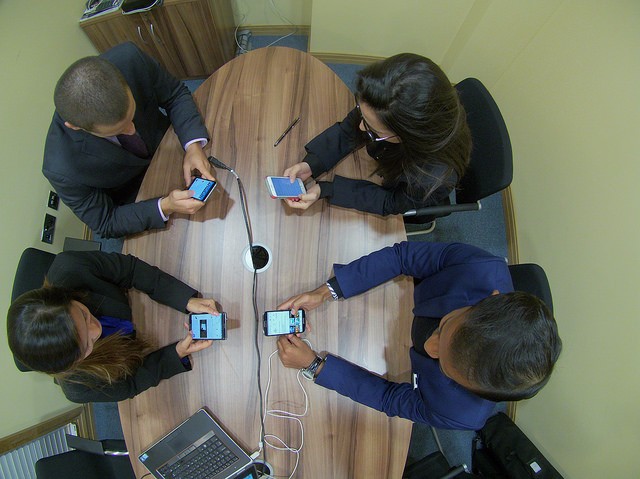 And so, a parent's best strategy to protect their children is indeed to educate them about social media with its good points and bad and to establish strong levels of communication and trust. This is now as vital as ever.

Just like in the real world, children must know and feel that they can comfortably talk to their parents about what goes on online. They must be able to express their concerns and doubts and to turn to their parents for advice if they have a problem.
Parents should also guide their children on safe social media use. Families need to have frank and honest conversations about the do's and dont's of social media, covering topics like bullying and how to help prevent it, being careful who children engage with and the possibility that people are not who they say they are, privacy settings, what sort of photos and information is safe to share and what isn't, and so on.
There also need to be clear rules limiting the time children spend online, and what times are appropriate for social media use and what times aren't. We're unfortunately seeing a whole generation grow up with little to no social skills, using their devices at mealtimes or when they should be engaging with visiting guests instead.
This is the method I use with my son and daughter, who both have their own YouTube channels and feature on my own social media channels. My daughter is filming and editing her own videos now and has email and uses the cloud. I love seeing their creative sides coming out and knowing that they are acquiring skills that are bound to be very useful even for their careers.