Many times when I'm giving talks about how to boost your tourism career using social media, there will be people in the group who have been involved in recruiting. Yes, they invariably all admit they check out people's social media profiles before choosing who to hire. But no, they're not really putting any effort into their own social media accounts themselves.
That's quite ironic when you think that the overwhelming majority of us will not retire in the jobs we have now.
The thing is that you need both a standing presence and a solid social media history if you want to stand out, which take time. So you can't get working on your image when you decide you need a change. And besides, neglecting your social media also means you also miss out on unexpected opportunities that could come your way.
I like to tell the story of how I met my friend and media trip travel writer colleague Simon Turkas. He's a great example of someone who was stuck in a rut in the UK and used social media to turn his life and career around and live his dream.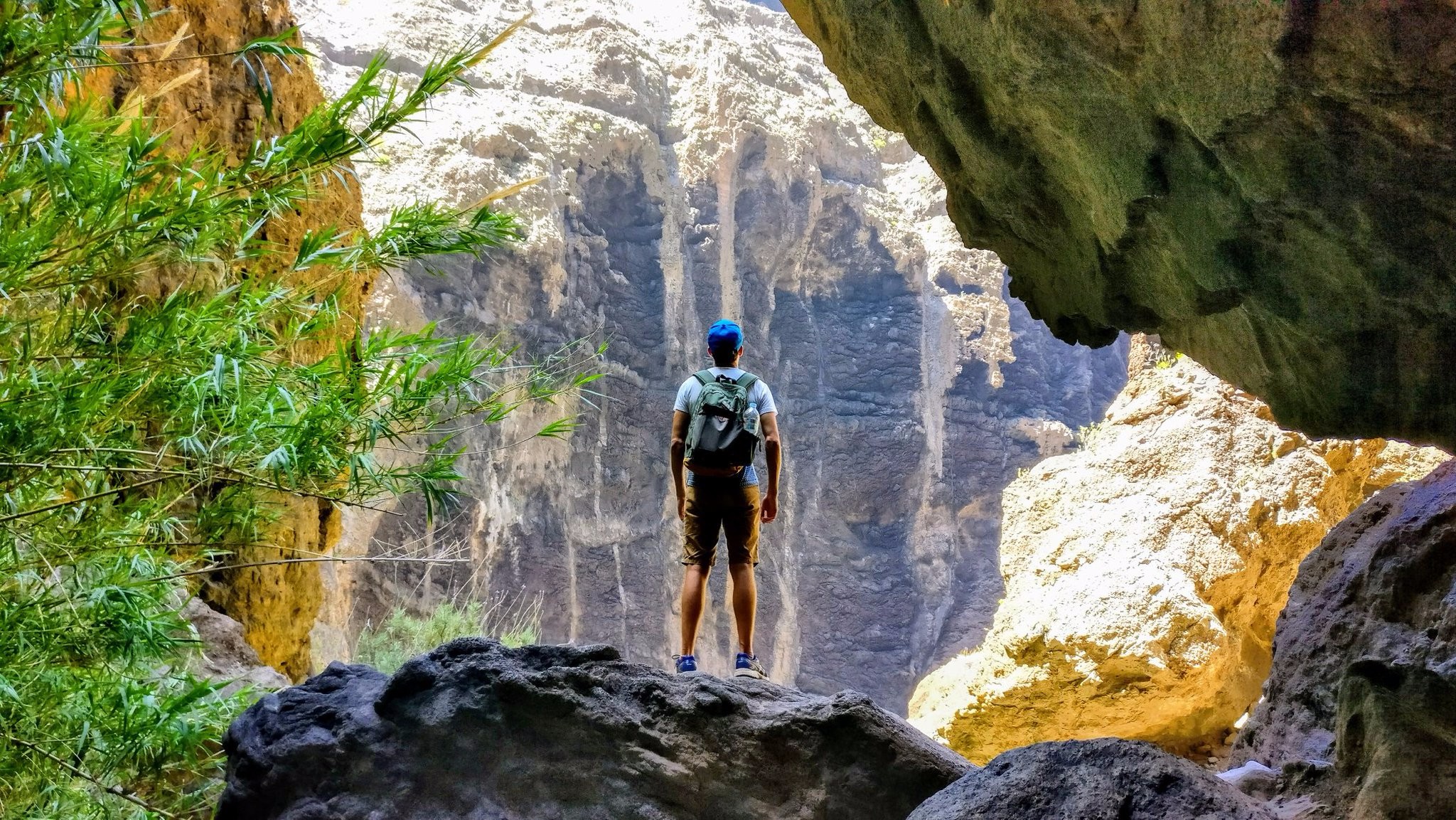 Simon was employed as a research assistant in the UK, but found he was just getting all the boring data entry tasks. He dreamed of being a travel writer, however people kept telling him to be realistic and stick with the 9 to 5.
Simon already enjoyed writing — that was his one skill that set him apart — but he clearly needed more than that to really stand out and make things happen. So he got to work on improving his video and photography skills and became comfortable with social media. He documented his travels and shared his experiences as he went along, and this showed the world what he was learning and what he was capable of — exactly like I teach people to do.
So when Simon was on a summer holiday in Lanzarote and sent me a tweet because he liked what I was doing as marketing manager for a resort there, it just took one look at his social profiles for me to go 'Wow!' and invite him for a coffee. Mind you, he wasn't even actively asking me for a job or anything at the time, but one thing led to another — one new connection and opportunity brought another, and another, and bit by bit, Simon worked towards living his dream as a travel writer, doing something he truly enjoys.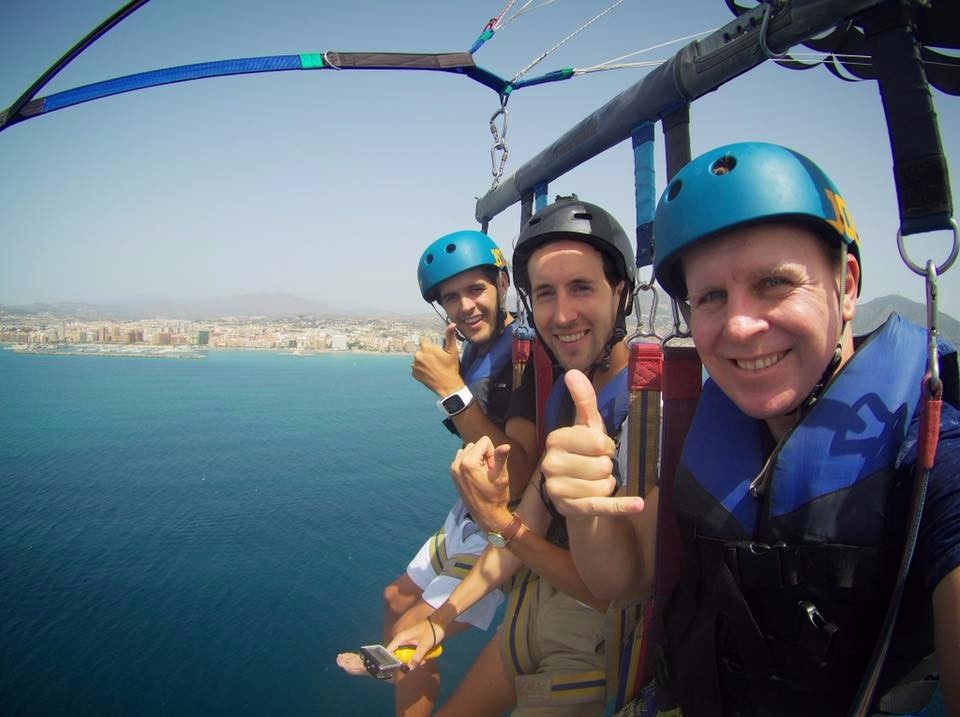 Simon Turkas. Check out his profiles and think that this could be you once you take charge of your social media and show your best you.