Hotel Digital Marketing Services We Offer:
How do you engage your guests online? How do you win at social media? Technical questions. Strategy questions. And how do you keep up with it all? I'm John Dale Beckley and I know how it feels because I was a hotel community manager way before we called it that.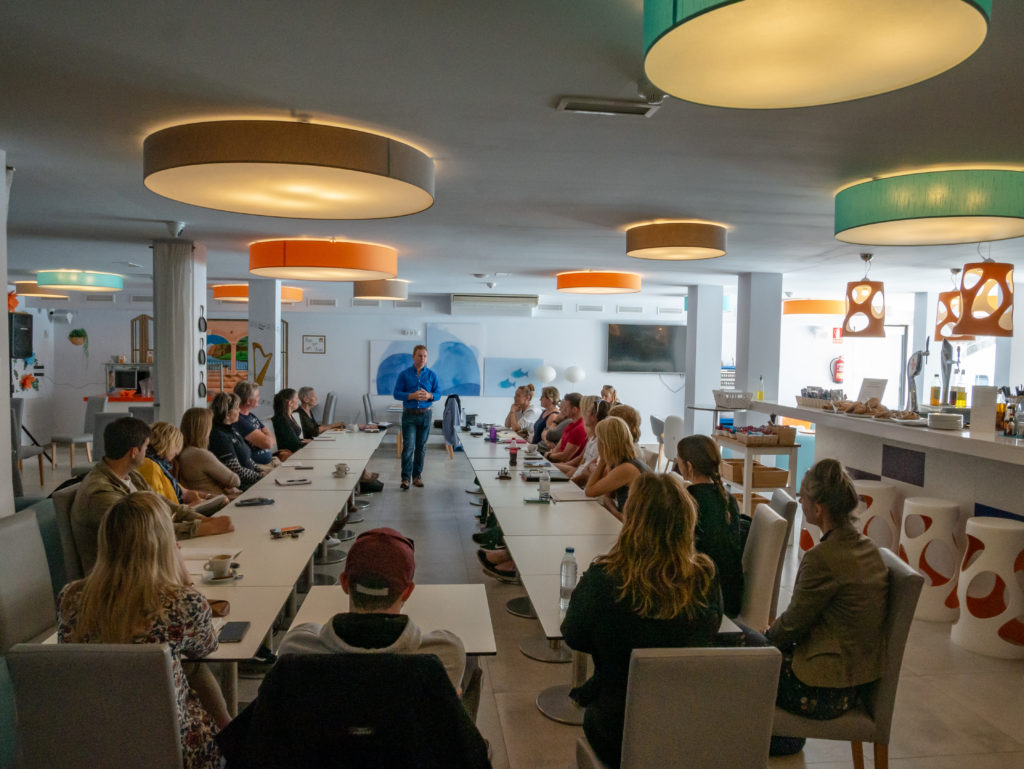 During an initial consultation, we will determine your primary objectives and make suggestions for achieving them in the most efficient and effective ways possible. We do not offer pre-planned packages, because our service agreements are 100% custom-tailored to the unique and ever-evolving needs of each Hotel.
This customized plan will be created just for you, based on what we learn about your Hotel during your initial consultation. Our ultimate goal is to foster the type of engagement that will convert to leads, which drive your company's online marketing success.
Your customized marketing plan will include a combination of the following services offered by Hotel Community Manager:
Social media marketing strategy plans, development and execution
Initial setup of social media accounts Social media customization, optimization, such as profile graphics, tabs, etc.
Blog creation, ghostwriting, and ongoing blog management
Relationship-building through community management and digital commenting Online reputation management and customer relations
Monthly email newsletters (design, copywriting, distribution)
A la Carte Online Marketing Services
We understand that it's virtually impossible to plan for every event with your business throughout the year. Hotel Community Manager offers the flexibility that your Hotel needs to address the unexpected. The following services are designed to share your good news with your online community or provide rapid reputation control when necessary.
Press releases
One-time email marketing campaigns
Live social media coverage of your private or corporate event
Article distribution (local news outlets and relevant online platforms)
Marketing project management
Graphic Design
Web Analytics
Custom WordPress Solutions
Search Engine Marketing
Organic Search Optimization
PPC and other Paid Advertising Options Facebook Ads Management Twitter Ads Management
A la carte services are billed on an hourly basis and invoiced per project.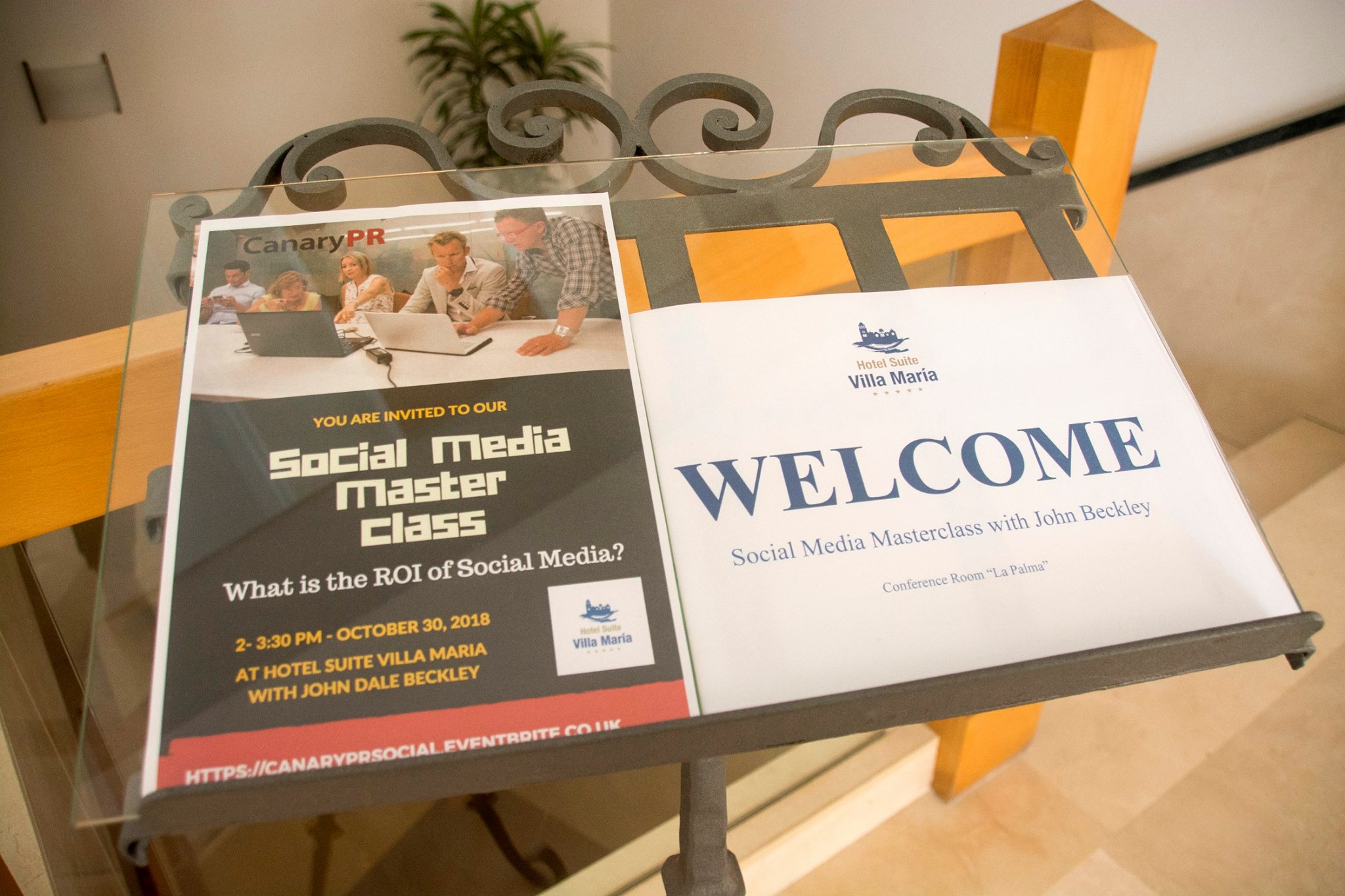 Outsource your community manager project and get it quickly done and delivered remotely online.
In addition John Dale Beckley offers:
PUBLIC SPEAKING: I am absolutely passionate about public speaking. I love the energy and feedback from the audience when I get to present Social Media for Tourism.
Onsite Social Media Training: Onsite one-on-one Social Media training for your teams, this onsite training covers:
Video & Photography for Social Media
Employee Advocacy + personal branding
Managing Social Media teams within a Hotel
Working with Partners
Working with Influencers
Event Marketing
How to engage and manage onsite video / photoshoots
Managing a successful Marketing Intern Program
Basic Search Engine Optimisation
Basic Pay Per Click Management in Social Media and Google Adwords
Book John Dale Beckley today for your FREE half hour consultation or contact him directly
[email protected]
WhatsApp + 34 639 702 649